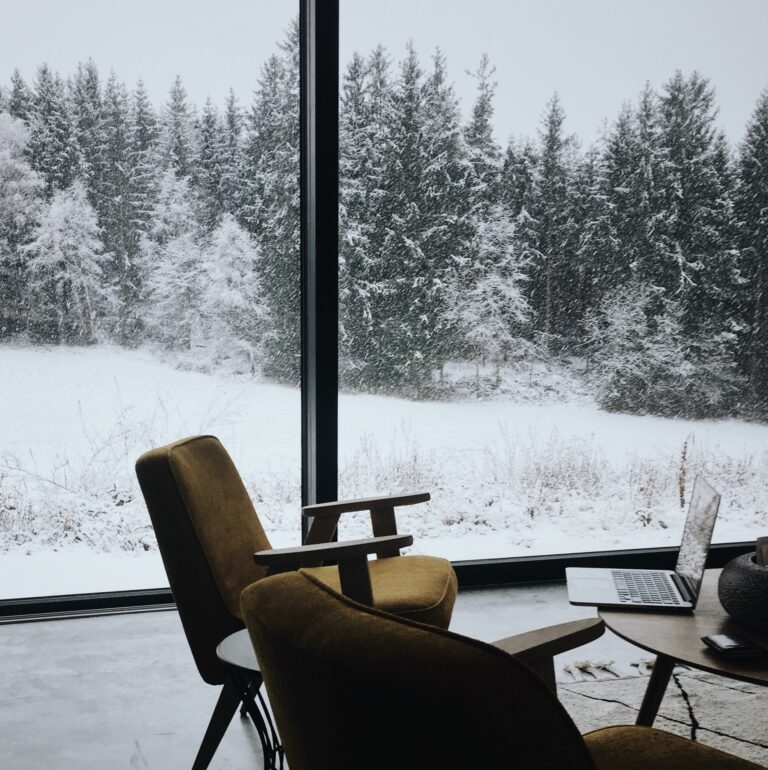 Living and breathing content marketing
Keep up to date with the latest blogs and thought-leadership.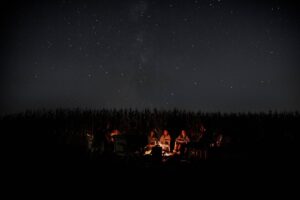 Content strategy
A customer story is a great tool to use if you've got a really well defined buyer persona, and a willing customer that's a carbon copy. Here are a few thoughts on what this entails.
Read More »